Tune in on December 11th to learn how the Siemens SW Hub increased their productivity by 38% with Cypress.
In this webcast, Murat Ozcan, Test Lead for Siemens SW Hub, and Gleb Bahmutov, VP of Engineering at Cypress, will explore real-world advanced UI and API tests the team uses to ensure quality and achieve significant optimizations, including:
Reduced test code by 49%
Increased productivity by 38%
Sped up test execution by 375%
We'll explore how Murat's team is using community-created plugins for the Cypress Test Runner that extend testing capabilities for visual testing, test retries, and more.
Finally, we'll demonstrate how to run combinations of tests across multiple testing environments to guarantee every code iteration and deployed system passes the tests.
Register for our free live webcast now.
Cypress + Siemens Webcast Registration
Your Webcast Hosts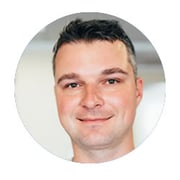 VP of Engineering at Cypress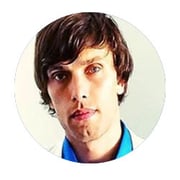 Test Lead for Siemens SW Hub
A recording of the webcast will be made available to all registrants.